Tires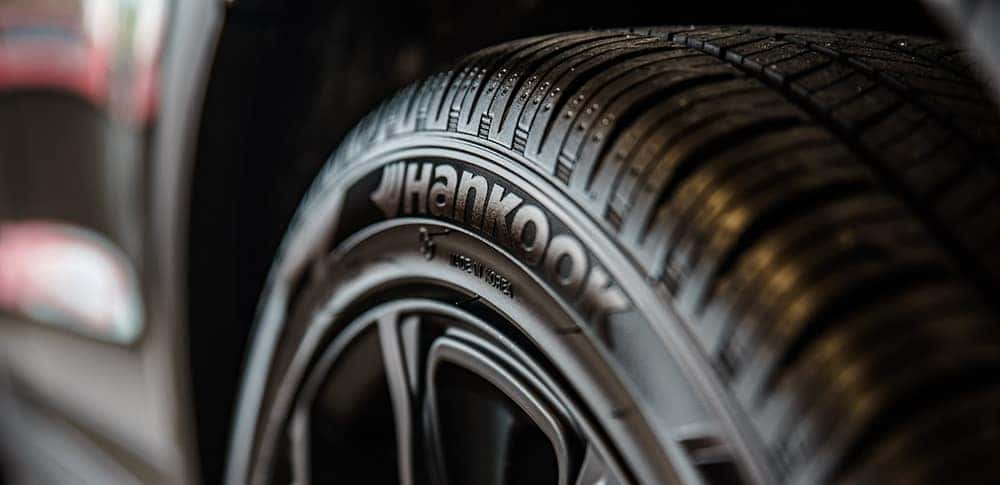 If you want to get the most out of your vehicle, you should equip your vehicle with top quality tires. The right set of tires can help your vehicle perform to its full potential. Whether you need tires for your commuter car or for off-roading, Firkins Mitsubishi is the ideal place to shop.
Bradenton is not known for snow. However, you may be traveling to a snowy location this winter. Whether you are visiting family for the holidays in a cold climate or you're heading out on a winter road trip, you want to consider putting snow tires on your vehicle. Snow tires are tires specifically designed to tackle snow, ice, and slush. Snowy roads can cause unsafe driving conditions, but snow tires can make these road conditions easier for your vehicle to handle. To prepare for your winter weather adventures, consider snow tires from Firkins Mitsubishi.
If you love to off-road, you want to hook your vehicle up with off-roading tires. Off-road tires are made to handle various terrain, including mud, sand, and dirt. Regular tires are not made to handle frequent driving on these terrains. With off-roading tires, there is no adventure too big for your SUV or pickup truck.
Even if you only use your car for commuting, you still need to pay attention to the type of tires you are putting on your vehicle. You want high-quality, reliable tires to help you get from here to there safely. Tires are one of the most important parts of your vehicle. When you shop with Firkins Mitsubishi, you can shop from top brands to discover the ideal tires for your needs.
To get in touch with our service department at Firkins Mitsubishi, reach out to us by phone at 941-260-0562. You can also visit our location in person at 2900 1st Street in Bradenton, Florida. We hope you will make your way to us soon!