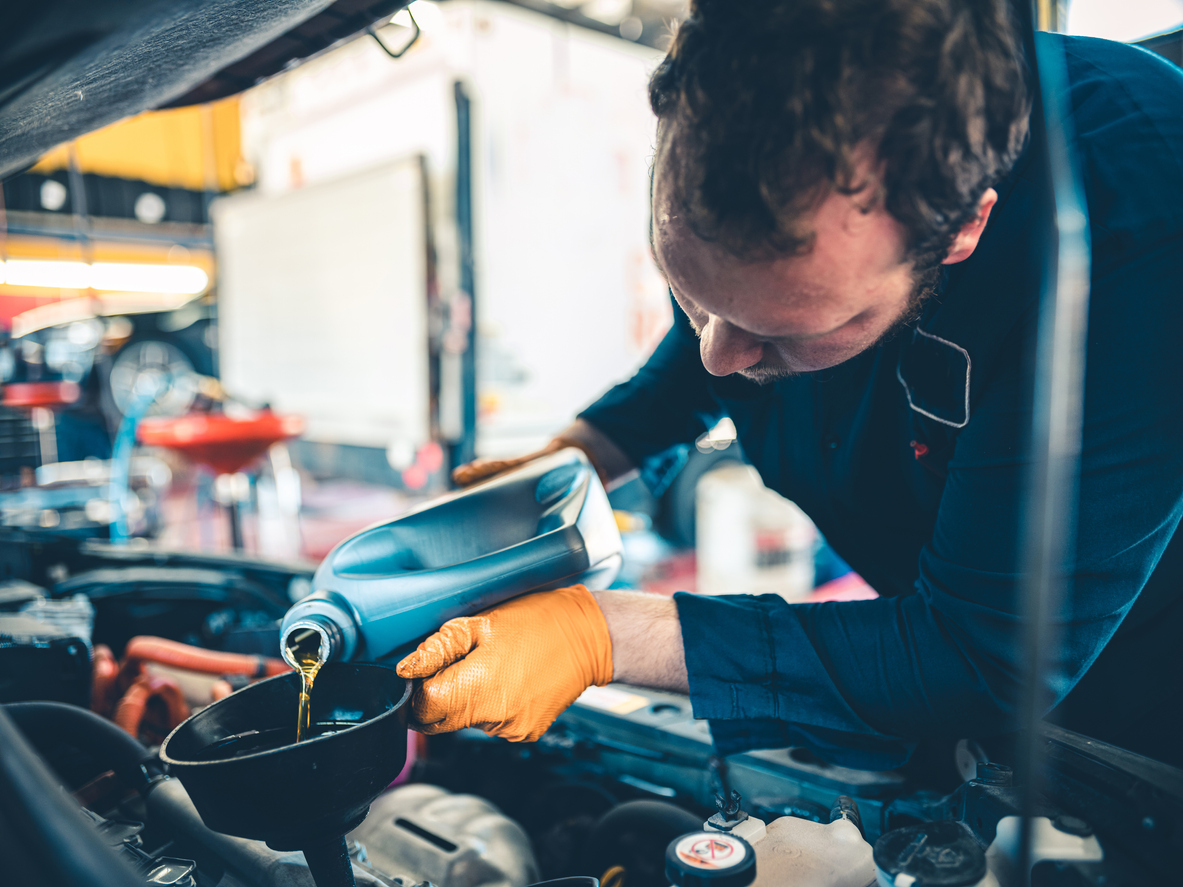 Oil Change Service in Bradenton, FL
There are a lot of moving parts under the hood of your car, and one of the most important ways to take care of them is also one of the most efficient and affordable. Your engine needs clean oil to function as intended, and keeping up with a regular oil change is essential to keeping it in good condition. That's why we're surprised to see so many drivers put off their oil change for too long. Driving your vehicle on bad oil can lead to serious mechanical troubles down the road, so don't neglect this vital maintenance. When your vehicle needs an oil change, bring it to Firkins Mitsubishi for fast and affordable service.
Why Are Regular Oil Changes Necessary?
The engine is the beating heart of your vehicle, and manufacturers recommend a maintenance schedule for a very good reason. If your car goes too long without good oil, you're bound to notice a decrease in the quality of its performance, and other issues can arise down the road. Keeping good oil in your car benefits your vehicle in a variety of ways including:
Preventing sludge accumulation
Filtering harmful contaminants
Keeping the engine cool
Lubricating the engine to fight wear and tear
While it might not seem as immediate as repairs or other part replacements, forgoing your oil change can leave your car vulnerable to costly repairs in the future. Minor issues only get worse as you continue to drive on them, so if you notice that your vehicle is due for an oil change, don't delay. Trust your vehicle to the trained technicians in our Bradenton service center.
Dependable Auto Service at Firkins Mitsubishi
At Firkins Mitsubishi, you can count on our experienced professionals to handle all your automotive needs with care. Whenever you need an oil change, fresh battery, tire rotation, or any other vehicle service, we'll be ready to help. Schedule your service with our team in Bradenton to keep your car running well for miles to come. Don't forget to ask about our current service deals to save when you visit!