Payless Rental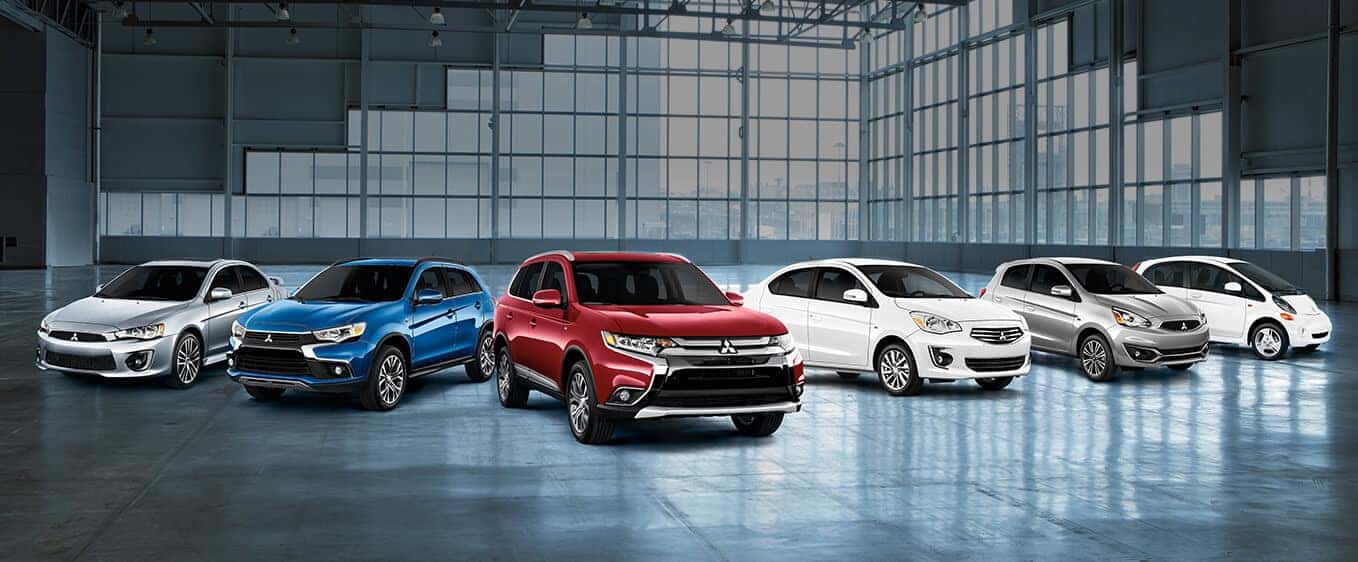 If you're in need of a rental vehicle, Payless Car Rental is the way to go. You may need to rent a car because you are visiting Bradenton, or perhaps you live here but are temporarily without a vehicle. You may even want to rent a vehicle for a special occasion. Whatever your reasoning for renting a vehicle may be, Payless Car Rental has you covered.
Payless Car Rental is Bradenton's most affordable car rental service. It is the goal of Payless Car Rental to get you behind the wheel of a vehicle you need for a price you can afford. Working with Payless Car Rental is easy, hassle-free, and convenient. You can find a car that suits your needs when utilizing this car rental service.
You can begin the reservation process by visiting the Payless Car Rental website. You will be asked to provide the dates of which you want to rent the vehicle, as well as your age and residency.
Payless Car Rental is conveniently located in downtown Bradenton at Firkins Chrysler Jeep Dodge. You can pick up your vehicle at this location with great ease. If you need to drop your rental off at a different location, that is a possibility through Payless Car Rental.
You can reach Payless Car Rental at 941-741-4900. Payless Car Rental is located at 2700 1st Street and they are open Monday through Friday from 7:30 a.m. to 5 p.m. and Saturdays from 8 a.m. to 2 p.m.

Contact Us
We would love to hear from you! Please fill out this form and we will get in touch with you shortly.