Mitsubishi Mirage Specials in Bradenton, FL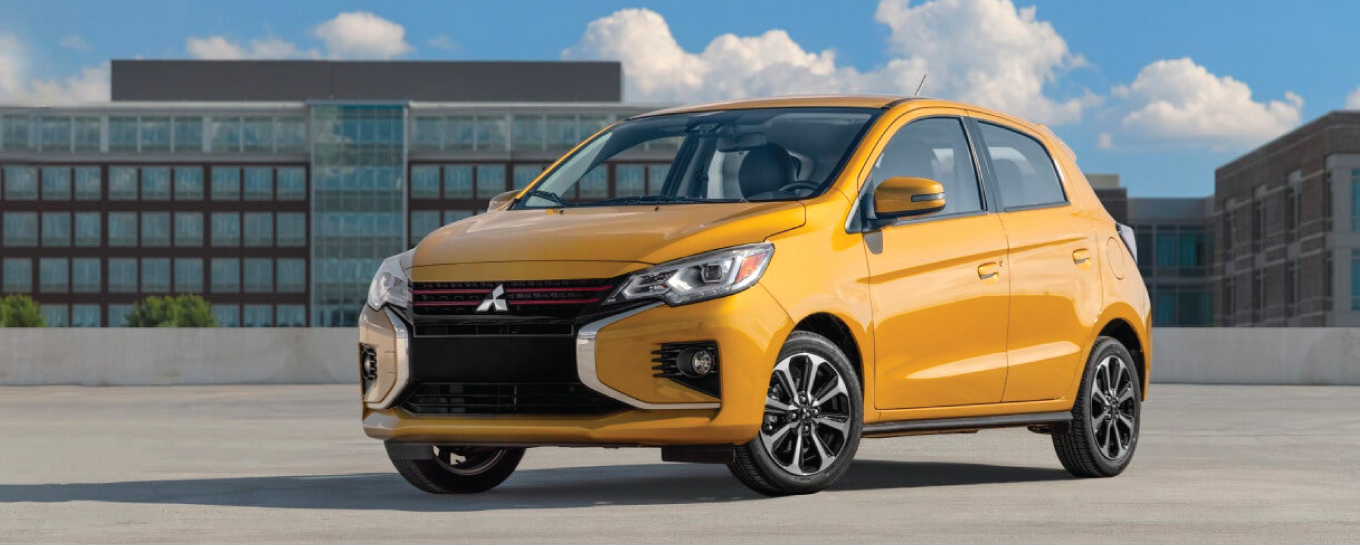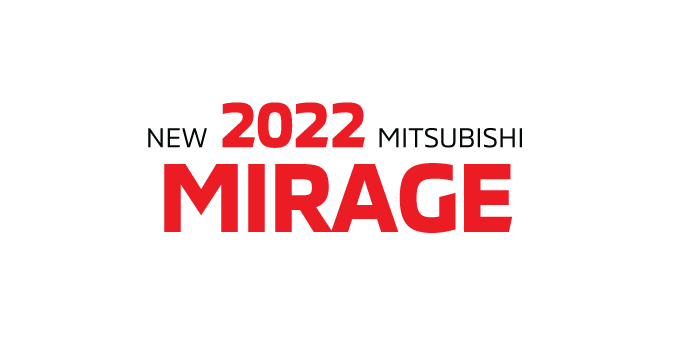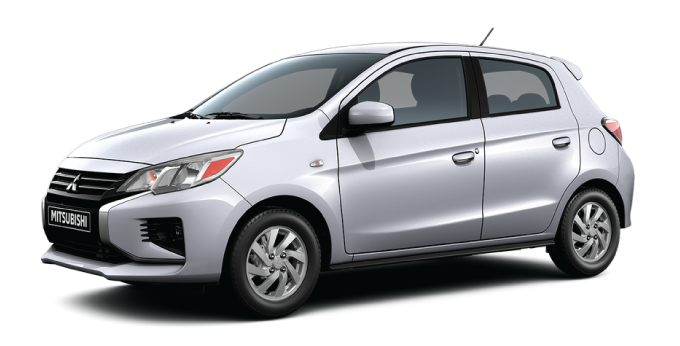 ©2022 Strong Automotive Merchandising. All Rights Reserved.
Mitsubishi Mirage Savings in Bradenton, FL
Choosing a vehicle is a substantial investment, so it makes sense to seek out a high value that will keep costs low for as long as you drive it. The Mitsubishi Mirage promises cost-cutting value with its humble price tag and renowned fuel efficiency, and it offers some appealing features for its surprisingly low cost. With passenger-friendly interior space and bank-friendly savings, the Mirage promises a rewarding experience every time you start your engine.
If you would like to learn more about the Mirage, we welcome you to come visit our dealership here in Bradenton. Our team members can fill you in on all the details, and we'll show you the Mirage inside and out on a model walk-around. We'll also let you get in the driver's seat for a test run.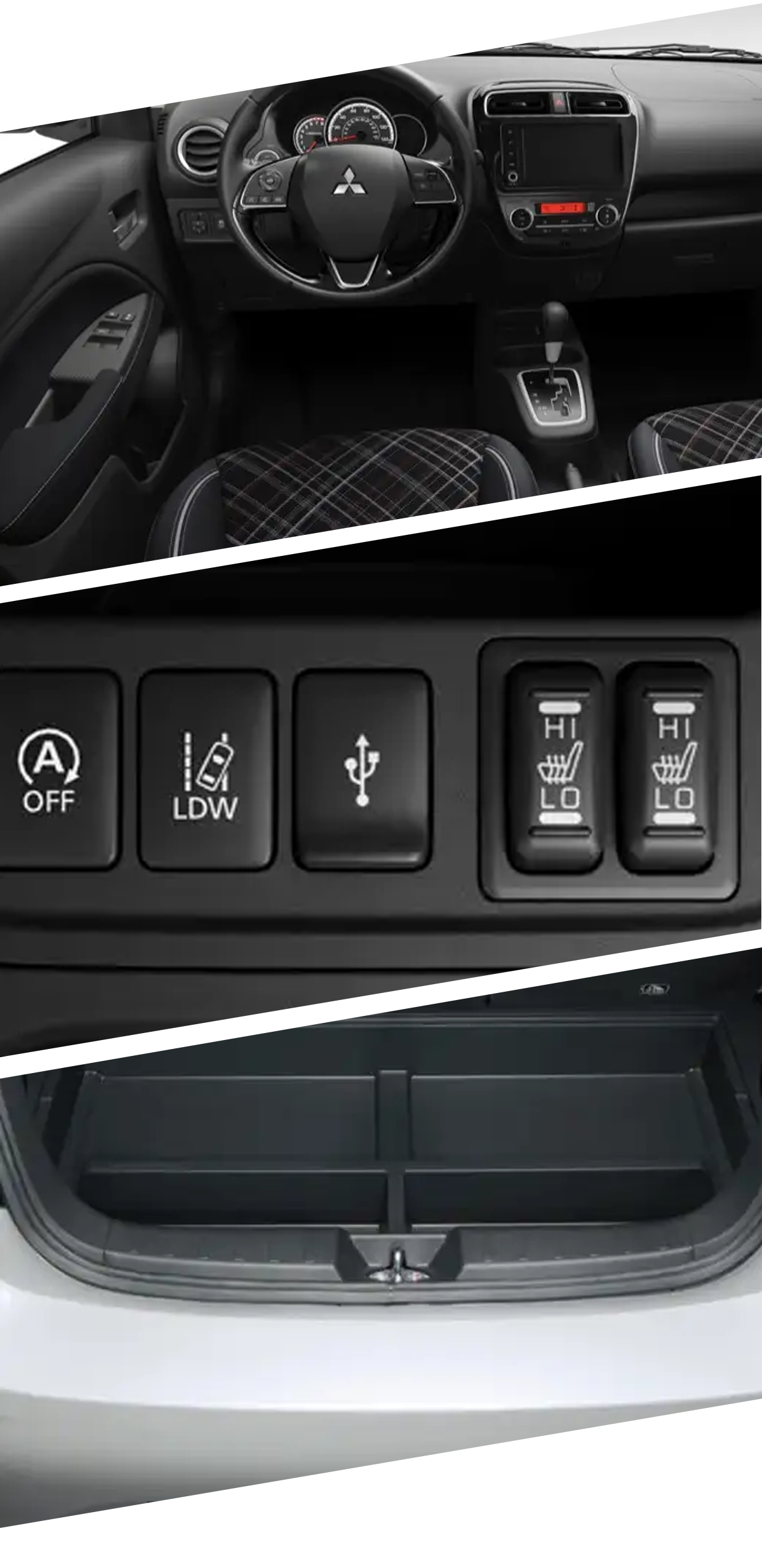 What's New in the 2022 Mitsubishi Mirage?
The Mitsubishi Mirage has some serious facelifts in 2021. These included exterior
improvements and additions to the technology and entertainment features. Now, a year later,
the 2022 Mitsubishi Mirage is holding steady with no noteworthy updates or differences. This means you'll get the same look and design with the exterior. The models should offer the same
engine options and put out the same amount of horsepower and torque. The same goes for the
interior and the comforts and conveniences you find there. Mitsubishi is referring to this 2022
version as a "carryover model."
History of the Mitsubishi Mirage
The Mirage first arrived in the U.S. in 1985, at a time when a historic gas crisis was still fresh in the memories of American drivers. Low prices and high efficiency were both top priorities within the recovering automotive market, and Mitsubishi responded to those most pressing needs with their budget-friendly subcompact car.
An entirely new version of the Mirage debuted in 1998, sporting a larger body than the previous itinerant. By 2000, it also packed a peppy new engine under the hood. The subcompact temporarily bowed out of Mitsubishi's lineup in 2002 to allow the Lancer to enjoy some time in the spotlight, but it returned in 2014 as both a practical sedan and a convenient hatchback.
Find Your Mirage at Firkins Mitsubishi
Our low prices are no illusion, so whether you're interested in the Mirage or any of our other new Mitsubishi models, we invite you to come browse our selection to find exactly what you need. All our vehicles come at an excellent value with modest prices, and you can make a good deal even greater when you ask our team about our monthly new model deals!