Brakes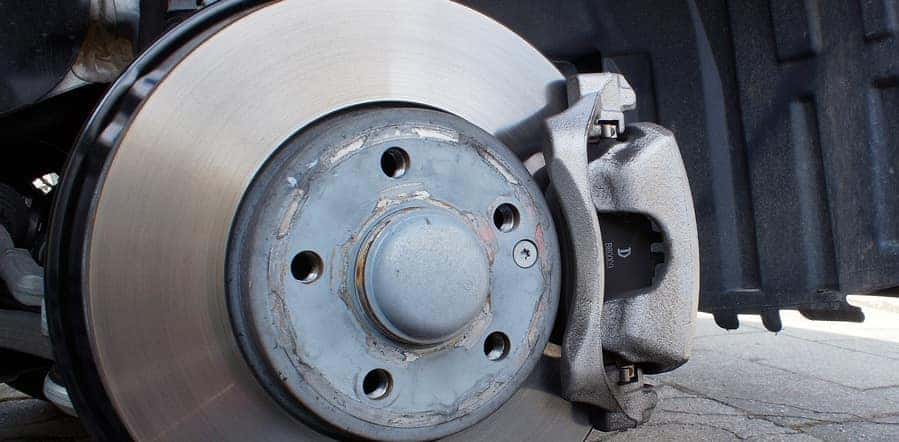 It is crucial to have high quality, well-functioning brakes. Brakes help you maintain control over your vehicle. In order to drive as safely as possible, shop with Firkins Mitsubishi for brakes.
At Firkins Mitsubishi, we carry brakes designed specifically for your vehicle. You can have your Mitsubishi brakes repaired or replaced when you visit our service garage. Our staff of professional Mitsubishi-trained mechanics understand exactly how to care for your vehicle. When you visit Firkins Mitsubishi for a brake repair or replacement, you can have peace of mind knowing you are in good hands.
The better your brakes, the better your braking performance. High quality brakes allow for smooth stopping. High quality brakes are also quieter and more responsive. If you notice the braking performance of your vehicle is decreasing, your brake pads may be wearing down. You may also notice your brake pads are squeaking, or even clanging. If your brakes are making noise, you need to have them inspected right away.
At Firkins Mitsubishi, our brakes are top quality. When you invest in a pair of brakes through our parts department, you are investing in brakes that are long lasting, asbestos-free, and quiet. These brakes also have rotor-compatibility to reduce pedal pulsation and lower dusting for cleaner wheels.
Is it time for you to replace your brakes? If so, you can order brakes designed specifically for your Mitsubishi vehicle by calling the Firkins Mitsubishi parts department. If we don't already have your brakes in stock, we can order them quickly. You won't have to wait long when you work with Firkins Mitsubishi. You can reach us at 941-260-0562. This number will also connect you to our service department. Once you order your brakes, we can install them with professional care. Firkins Mitsubishi is located at 2900 1st Street in Bradenton, Florida, and we look forward to working with you soon!
Contact Us
We would love to hear from you! Please fill out this form and we will get in touch with you shortly.