Payless for your Car Rentals in Bradenton
Need to rent a car in Bradenton? If so, check out Payless Car Rental! Whether you need to rent a car for temporary transportation or a special occasion, Payless has the perfect vehicle to meet your needs. Payless is all about affordable and convenient car rental services.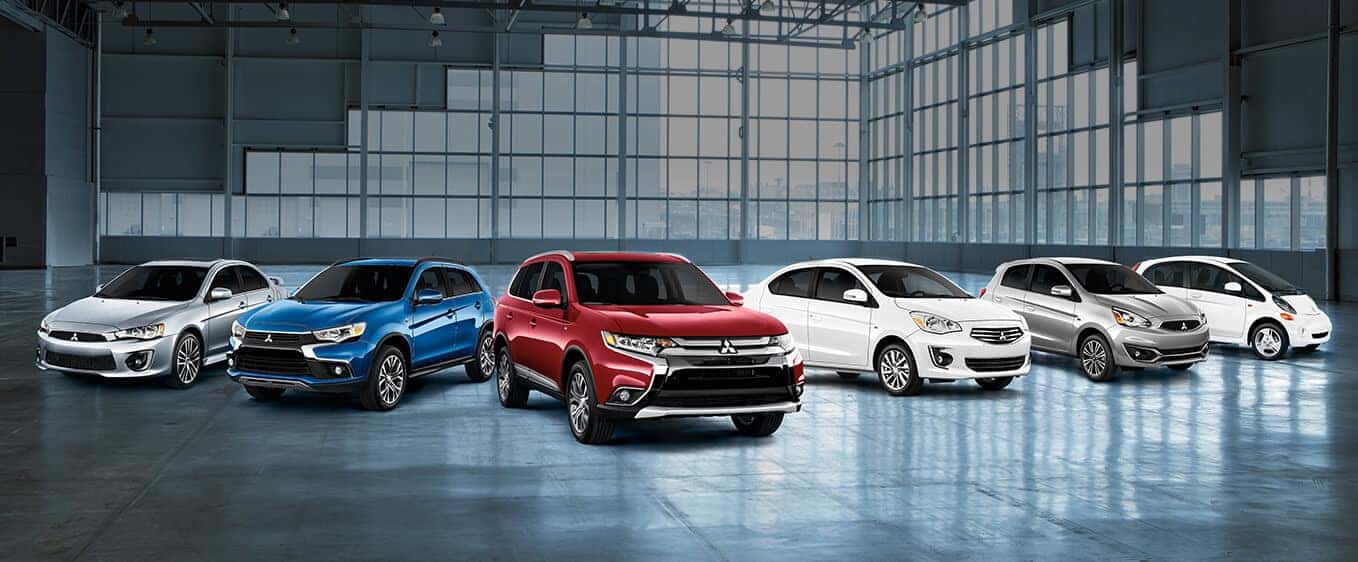 Renting a car can come in handy in many different scenarios. If you are visiting Bradenton on vacation, a rental car can help you see the sites, whether you need a ride to the beach or you want to go shopping. On the other hand, if you are a resident of Bradenton and you are in between vehicles, a rental car can help you get around in the meantime. A rental car is even an excellent option for special occasions like prom, birthday parties, or anniversaries.
Payless Car Rental is located at 2700 1st Street in Bradenton, Florida, right by Firkins Mitsubishi. The convenient location of Payless is ideal. Not only is the location of Payless convenient, but so is the easy online registration. You can start your reservation online through the Payless Car Rental Website. Just submit the dates you are picking up and dropping off the car, as well as your age and residency. You even have the option to drop off the car at a different location than the pick up destination. Payless also offers shuttle services! You can view the shuttle service schedule online.
Renting a car couldn't be easier when working with Payless Car Rental. This rental service's hours are Monday through Friday from 7:30 a.m. to 5 p.m. and Saturdays from 8 a.m. to 2 p.m. To reach Payless Car Rental by phone, call 941-741-4900 today!