New Outlander & Smaller SUV Confirmed for 2020
Mitsubishi confirmed two vehicles for their 2020 lineup. The first is a new Outlander and the second is a smaller SUV. To learn about the latest Mitsubishi has to offer, read on.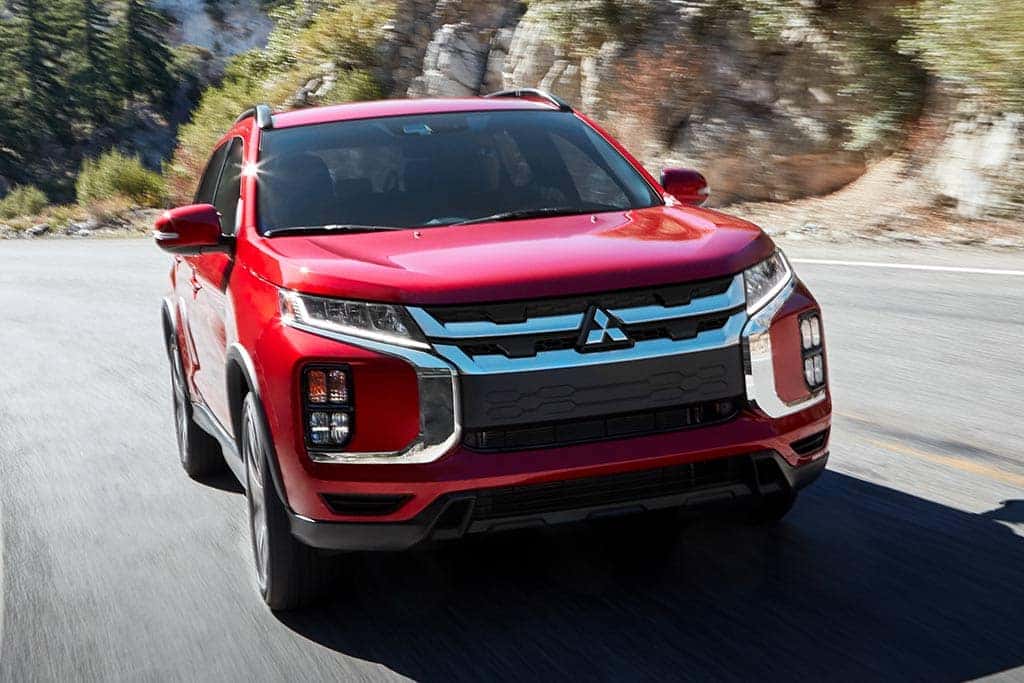 The fourth-generation Outlander will make its debut in 2020. The Outlander was in its third-generation for nearly eight years before this release. In a highly competitive crossover SUV segment, the latest Outlander is expected to be a top competitor. This new Outlander will be offered with a plug-on hybrid powertrain for those who want to reduce their carbon footprint and their trips to the gas station. Additionally, the 2020 Mitsubishi Outlander will ride on a Renault-Nissan-Mitsubishi alliance platform. This information was confirmed by Mitsubishi's European boss Bernard Loire.
In addition to the new and approved Outlander, car buyers can also expect to find a new Mitsubishi SUV. This vehicle will be a smaller crossover than the Outlander, but they will have their similarities. We don't know much about this new model yet, but we do know it will also be available with a plug-in hybrid powertrain.
In other Mitsubishi news, the automaker will end its production of their 2.2 liter diesel engine. The engine was only available in select countries and few drivers were opting for this selection.
To stay up to date with everything Mitsubishi has to offer in 2020, keep up with Firkins Mitsubishi. You can get in touch with our sales staff by calling 941-229-3544. You can also check out our website to see the vehicles we have on our lot. You can even visit our new and pre-owned Mitsubishi dealership for yourself. Firkins Mitsubishi is located at 2900 1st Street in Bradenton, Florida. We hope to hear from you soon and we look forward to showing you the latest that Mitsubishi has in store.