Mitsubishi Car Service in Bradenton
Part of owning a Mitsubishi is taking care of it. Caring for your Mitsubishi can keep your car running right for years to come. Whether your vehicle needs routine maintenance or a more serious repair, you can receive Mitsubishi car service in Bradenton.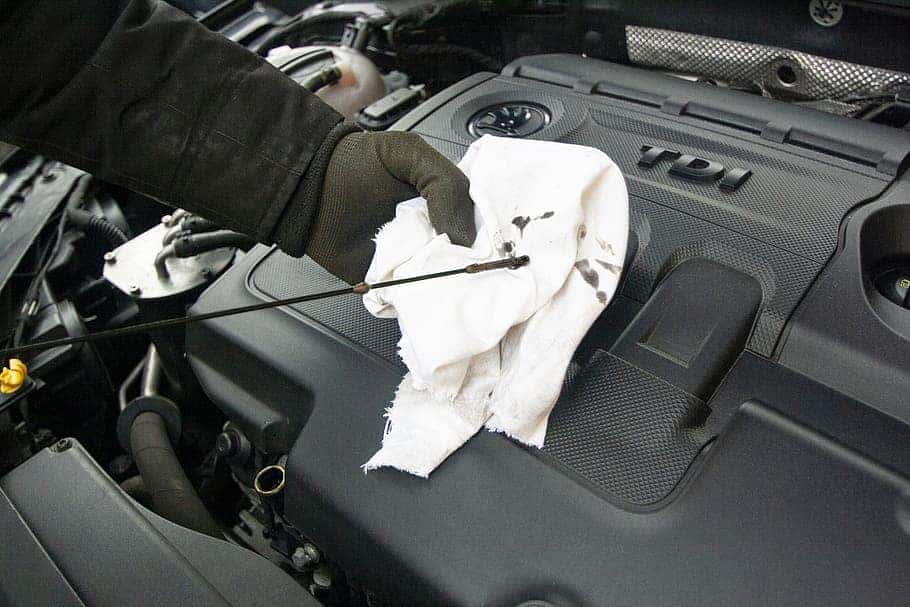 At Firkins Mitsubishi, we can care for your Mitsubishi car or SUV with ease. Whether you drive a Mirage, Lancer, Eclipse, Outlander, or something else, we have your back. Our team is made up of professionally trained and highly qualified mechanics who understand the ins and outs of Mitsubishi vehicles. It does not matter if your car needs a simple oil change or a more complex transmission replacement, our team knows exactly how to tend to your Mitsubishi's needs.
It is important to care for your Mitsubishi vehicle on a routine basis. Frequent oil changes can keep your car's engine running right. Cars are made up of countless moving metal parts, which can wear when rubbing against one another. Fresh oil creates lubrication under the hood, allowing the parts of your vehicle to work seamlessly and last longer. In addition to receiving routine oil changes, you should also have your tires rotated and replaced semi-often. Tires are one of the most important parts of your car. Worn tires can reduce traction, increasing your risk of getting into an accident. Rotating tires redistributes wear, extending the lifespan of tires.
Our staff at Firkins Mitsubishi are dedicated to creating the most positive experience possible. Not only are our mechanics skilled and professional when it comes to repairing your car, but our customer service team is dedicated to taking care of you when you visit us. To schedule a service appointment with Firkins Mitsubishi, reach out to us by phone. You can call us at 941-260-0562 today!