Buy a Certified Pre-Owned Mitsubishi at Firkins
We understand your position. You really want a new Mitsubishi, but you just can't afford it. If you need a new Mitsubishi, but it just isn't in the budget, we have a suggestion. You can buy a pre-owned Mitsubishi instead. Here is some information about pre-owned Mitsubishis and why they can save you money.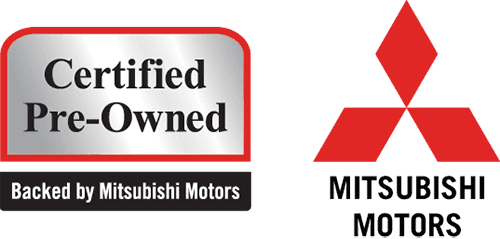 Why Pre-Owned?
Many people are worried about buying used cars, but they also don't want to buy new. If this sounds like you, you can choose to buy pre-owned instead. Pre-owned Mitsubishis are still used cars, but they are usually a later model, and they under a rigorous inspection front to back, inside and out. The checklist for pre-owned cars is not developed by the dealership, but instead by the auto manufacturer. That way, you know that if you are getting a pre-owned car, you are getting a car that has been thoroughly checked out.
Pre-owned cars have several advantages. First, you will be able to take advantage of the warranty that is still available on the pre-owned Mitsubishi. In many cases, the warranty will be active for several years. Also, you will save thousands of dollars off the price of a new car by buying pre-owned instead. Your insurance rates will be lower with a pre-owned car as well. There is little to no depreciation as well, as opposed to a new car. The old adage is true–a new car loses quite a bit of value the minute you drive it off the lot.
Buying a pre-owned Mitsubishi at Firkins means that you get the legendary Firkins name and quality behind your pre-owned car. You also get our amazing customer service. There are lots to love about buying a pre-owned Mitsubishi at Firkins.
When you're ready to buy your next Mitsubishi, we hope you'll come to see us. Give us a call at 941.229.3544 or come by and see us at 2900 First Street, Bradenton, Florida, 34208.